Fully compatible plugin
The plugin is fully compatible with Elementor Free and PRO. Is possible to add into mega menu Blocks any Elements such as Custom Menu, Content Elements, Contact form, Social Media Icons, Maps, Blog posts, Portfolio posts, Multimedia, E-commerce and so on.  Improve you site navigation with Elementor mega menu.
Standard menu with topbar
How to create Mega menu in Elementor
This video tutorial shows as "How to install the menu plugin", "How to add a global header", "How to add the header template", "How to customize", "How to add sidebar menu", "Fullwidth menu", and "Regular header module", "How to organize mega menu blocks in "Appearance > Menus". You don't need a read many manual articles to add a great navigation. All you need to know are collected in this video clip.
Add inside any elements
Content blocks in the Elementor are named is Elements, with these widgets, are creating a mega menu layout, similarly the page creation. Therefore creating a mega menu is a compilation of elements. For instance, you can add any of these widgets
Heading
Image
Text
Video
Buttons
Star Rating
Divider
Google Maps
Icon
Image Box
Icon Box
Basic Gallery
Image Carousel
Tabs
Accordion
Toggle
Social Icons
Progress Bar
Sound Cloud
Shortcode
HTML
Menu Anchor
Counter
Spacer
Testimonial
Post Comments
Blog Posts
Portfolio
Slides
Form
Login
Nav Menu
Animated Headline
Price List
Price Table
Flip Box
Call To Action
Media Carousel
Testimonial Carousel
Share Buttons
Blockquote
Reviews
Facebook Button
Facebook Embed
Facebook Page
Template
Facebook Comments
Gallery
Icon List
Search Form
Countdown
Improve navigation on your site!
Using this plugin on your site can help you move from the simple navigation lists to informative teasers with rich and dynamic content. Above all that encourage your visitors to explore even more areas of your site and improves behavioral factors.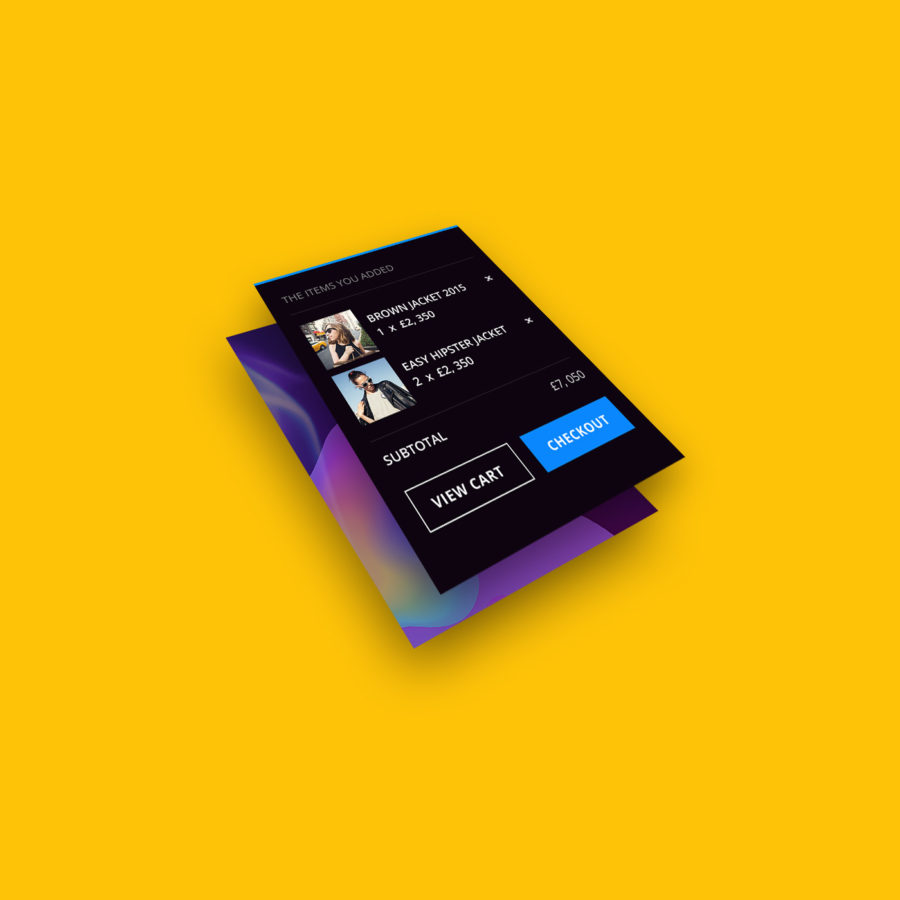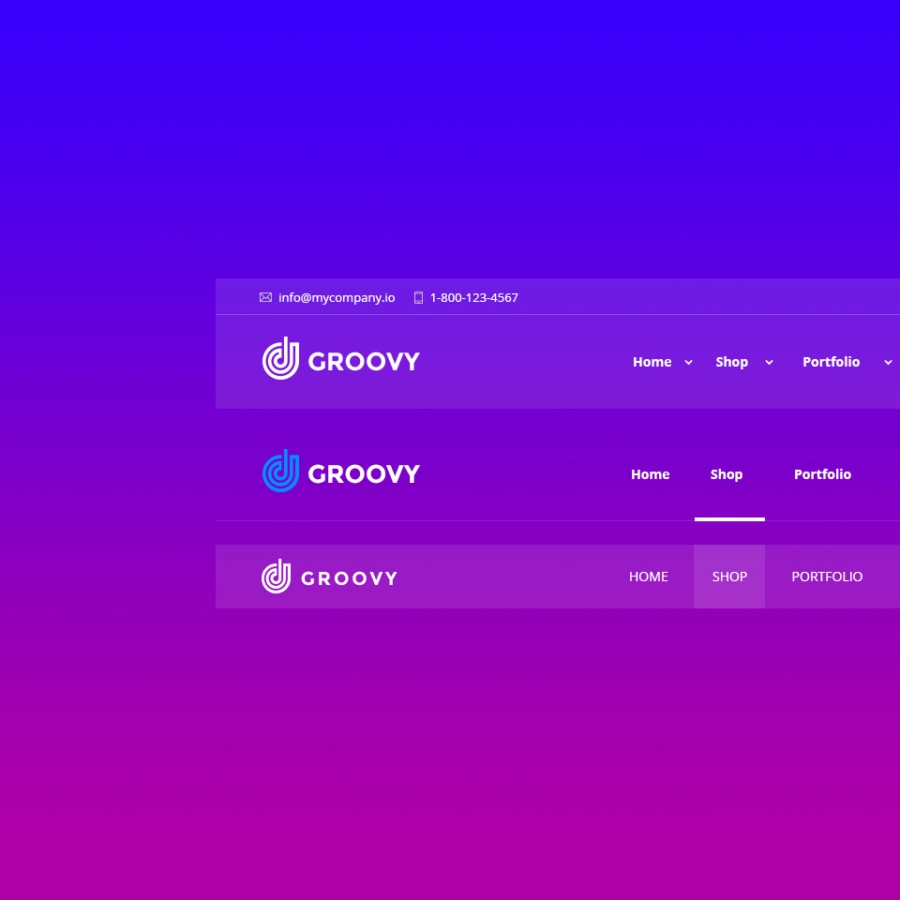 Create menu with Elementor!
Improve your site by adding responsive navigation with a dropdown menu and mega menu blocks created in the Elementor Page Builder! Create modern menu layouts with any columns similarly like you compose a page in Elementor FREE or Pree place any Elements inside menu Blocks. For example, you can set a Hamburger menu, Sidebar Menu, Offcanvas menu, Slide menu,
Transparent menu
, Sticky Menu, Icon menu.  Organize useful and SEO friendly navigation in a minutes with Groovy Mega menu plugin.