What is it fullwidth menu
A fullwidth menu is a navigation element that stretches the entire width of a website, without any margins or padding. This type of menu is a popular design choice for modern websites, as it can create a visually striking and immersive experience for the user.
Standard menu with topbar
Full width nav bar vs fixed width
The choice between a full width and fixed width navigation bar depends on the website's specific needs and design goals. A full width nav bar provides a more immersive and modern look, while a fixed width nav bar can offer a more consistent user experience across devices and be easier to design. Ultimately, the decision should be based on the user experience, functionality, and aesthetics desired for the website.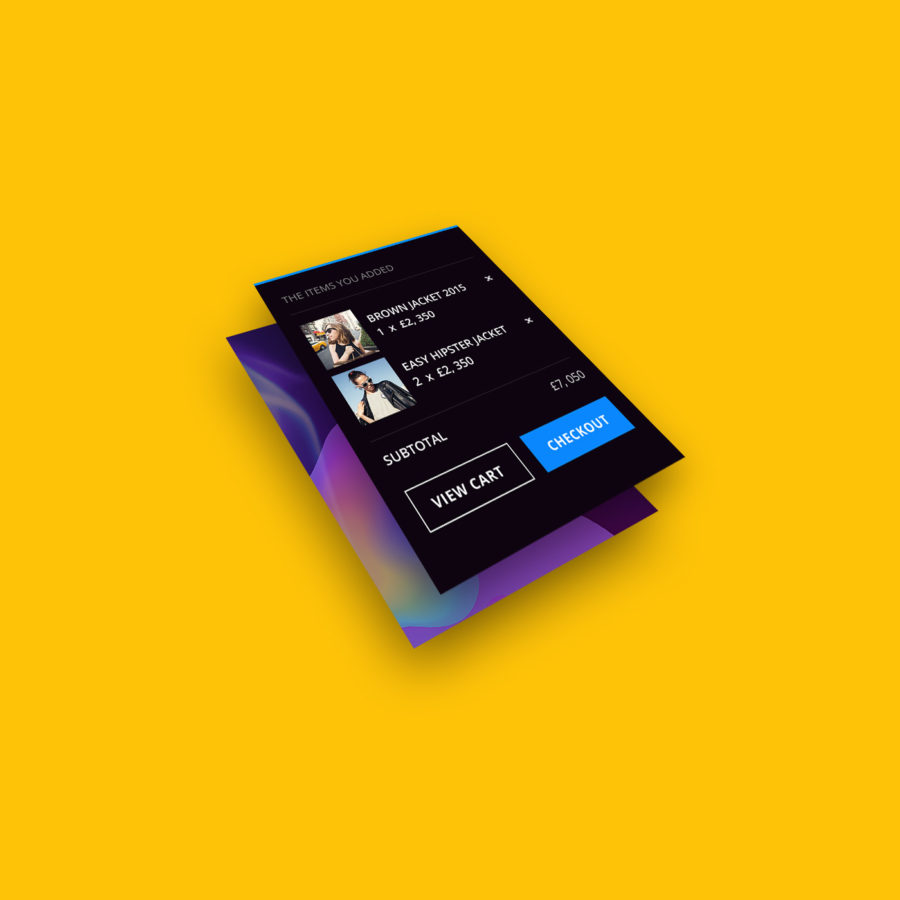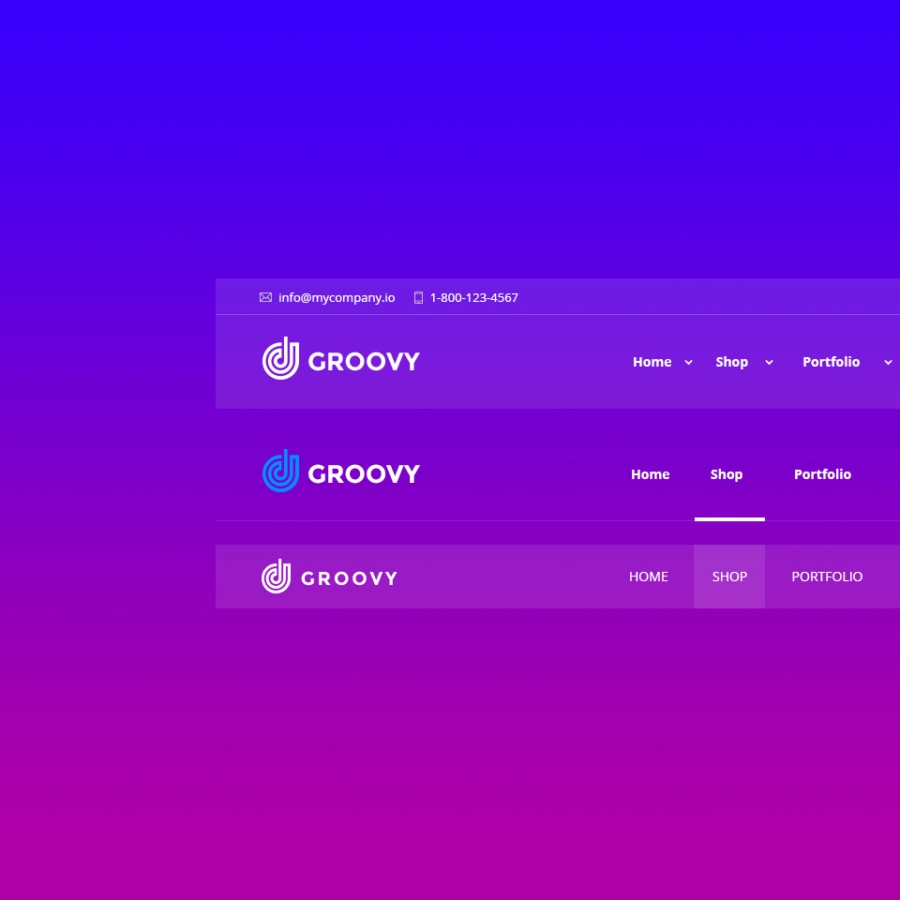 How to get full width menu in WordPress?
With the Groovy menu plugin, you don't have to hire a programmer or go through a lot of forums trying to figure out how to change your template. All you need to do is install the Groovy menu plugin. And you can add fullwidth menu to your site in one click. Options available for 'Main menu canvas' and 'Mega menu' like container 'wide' or 'boxed'